Sponsorship Opportunities
Get involved and create exposure for your brand to our unparalleled sustainability and resource network.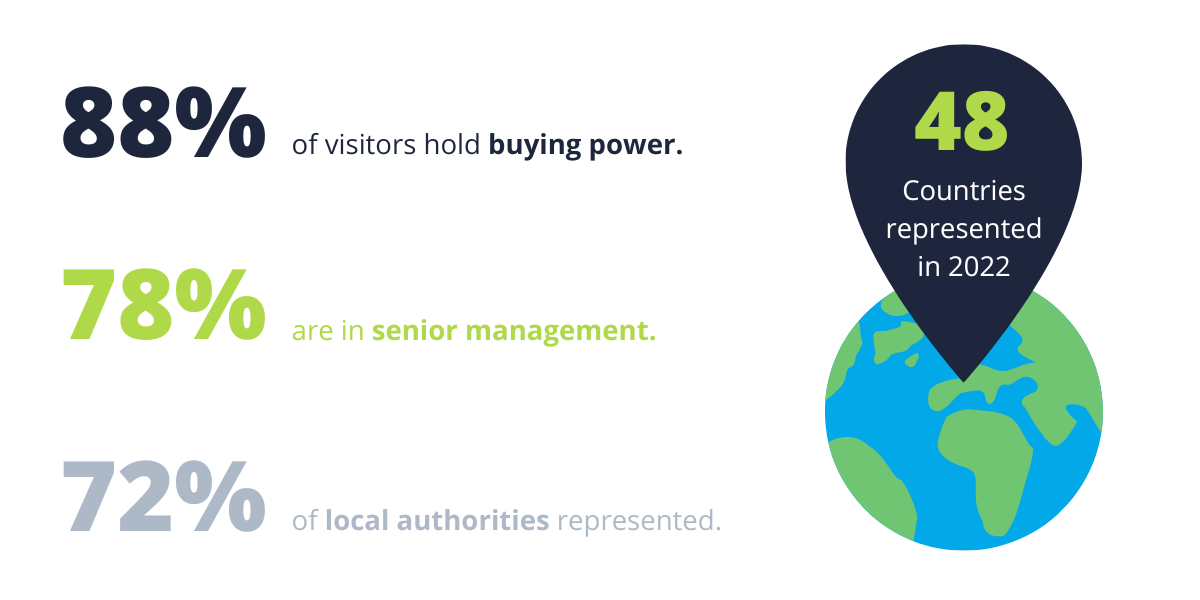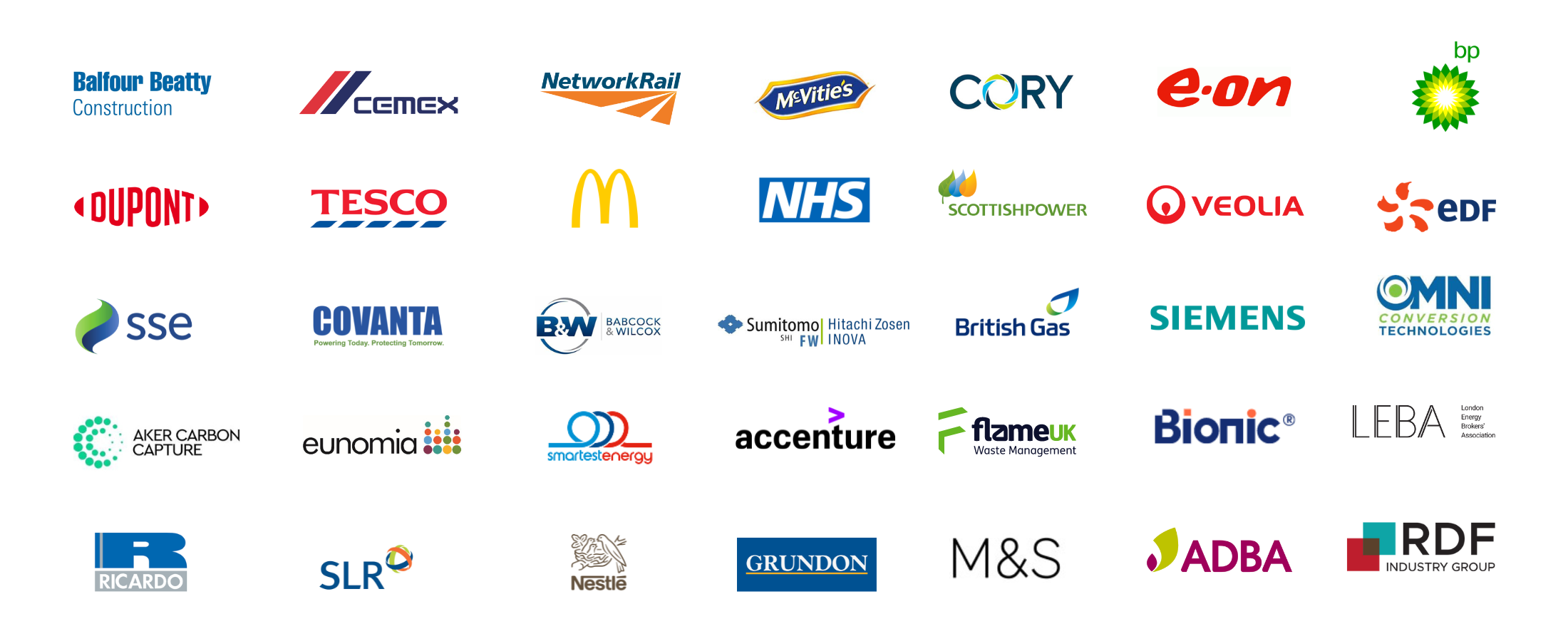 Packages to suit all budgets
There are many benefits to exhibiting at and sponsoring the- Energy, Decarbonisation and Future Technologies Expo. If you are interested in the opportunity of having a stand at the event then we would love to hear from you.
Please fill in the form below so that we can contact you, or to receive a copy of the latest floor plan or sales brochure please get in touch with our sales team on (+44) 020 3423 9544 or sales@edft.com
Digital Sponsorship Opportunities
Interested in sponsoring our digital products ranging from newsletters, banners, and a digital series of free to attend webinars?